Kim Zolciak was one of the original casts of the reality TV series The Real Housewives of Atlanta, which started in 2008. She exited on the fifth season in 2012 and continued with the spin-off Don't Be Tardy for the Wedding, which followed her wedding preparation with professional football player Kroy Biermann. There have been plastic surgery rumors on Zolciak, which she admitted to, although she denied having a nose job. However, Kim Zolciak's before and after photos say otherwise.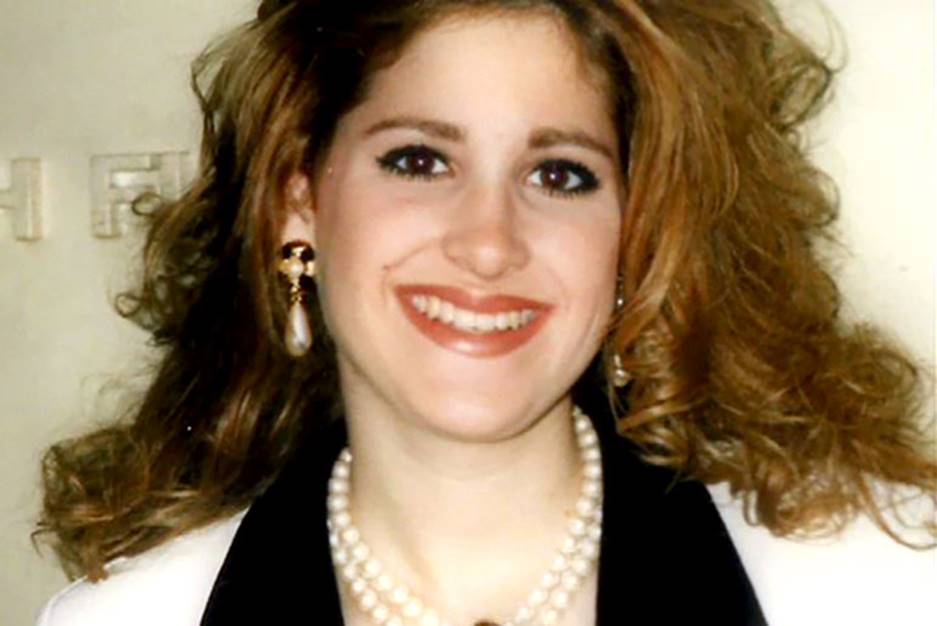 The younger Kim Zolciak in this photo is far from the glamorous reality TV actress that we know today. She had fuller face, wider lips, and nose tilting down.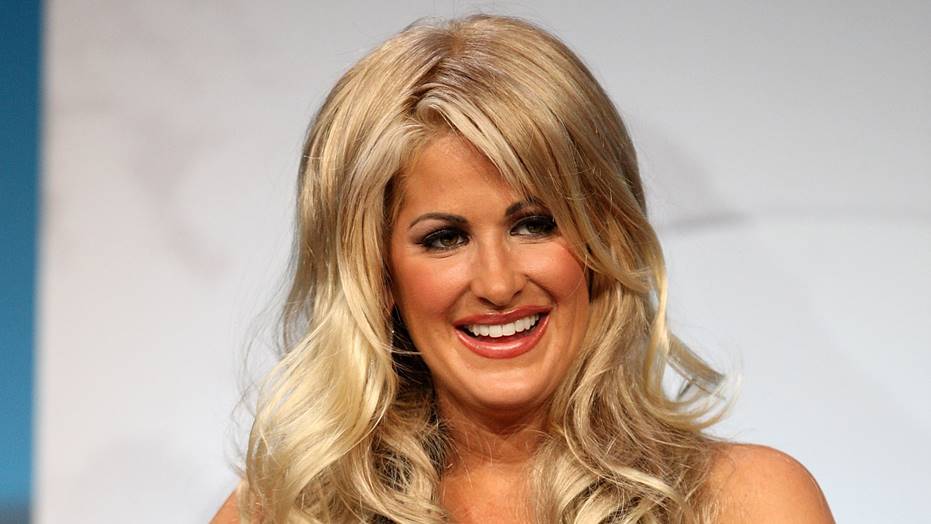 This was her on the first season of her reality TV series The Real Housewives of Atlanta. She looks more glamorous but her nose is still significantly pointing down.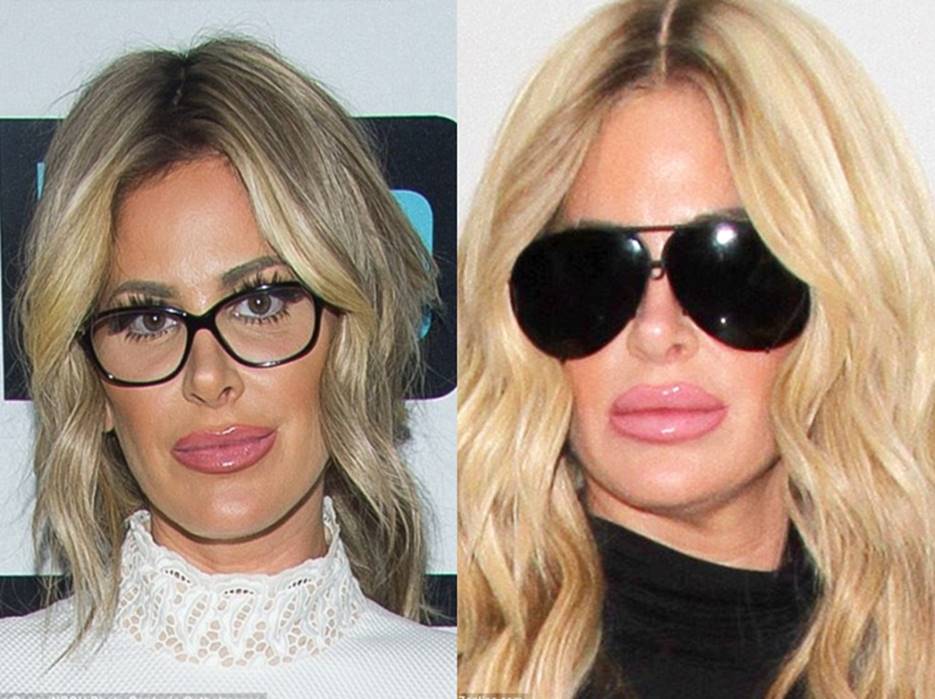 She straightened plastic surgery rumors by admitting to parts that she had done, including her lips, which looked fuller on these pictures.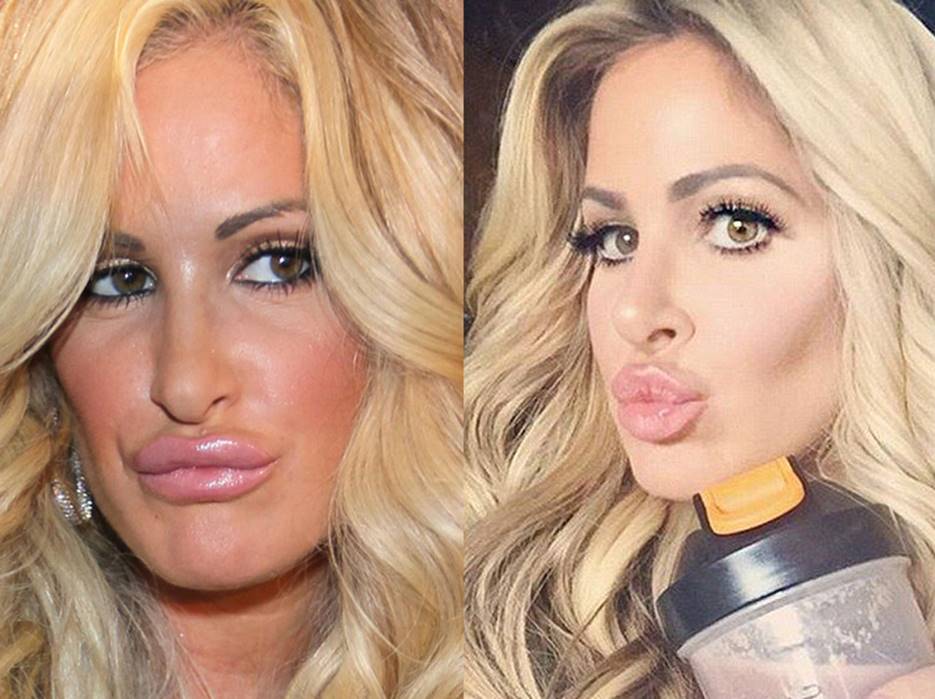 Zolciak admitted that she had procedures done on her lips as she wanted them to be fuller and she got what she wanted with her new pout.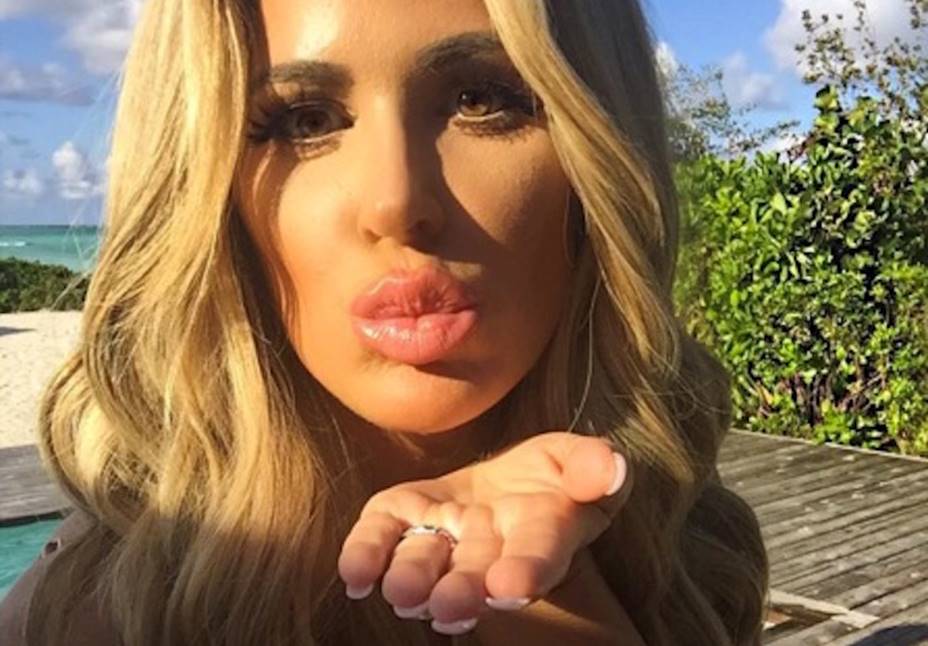 Her face still looks young and wrinkle free even if she already has a 20-year old daughter and five other children from different relationships. That's thanks to Botox.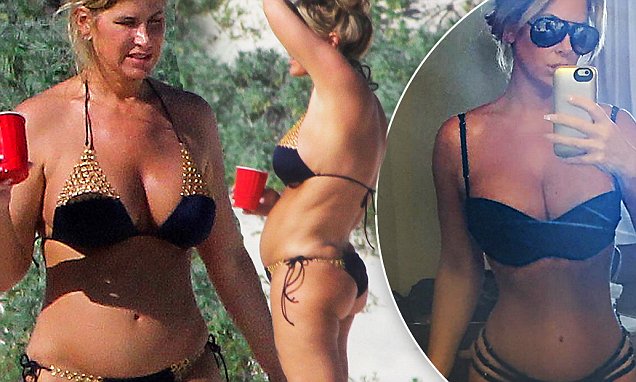 After six kids, she also gained some extra layers, but fixed that with a tummy tuck, which made her tummy flat again.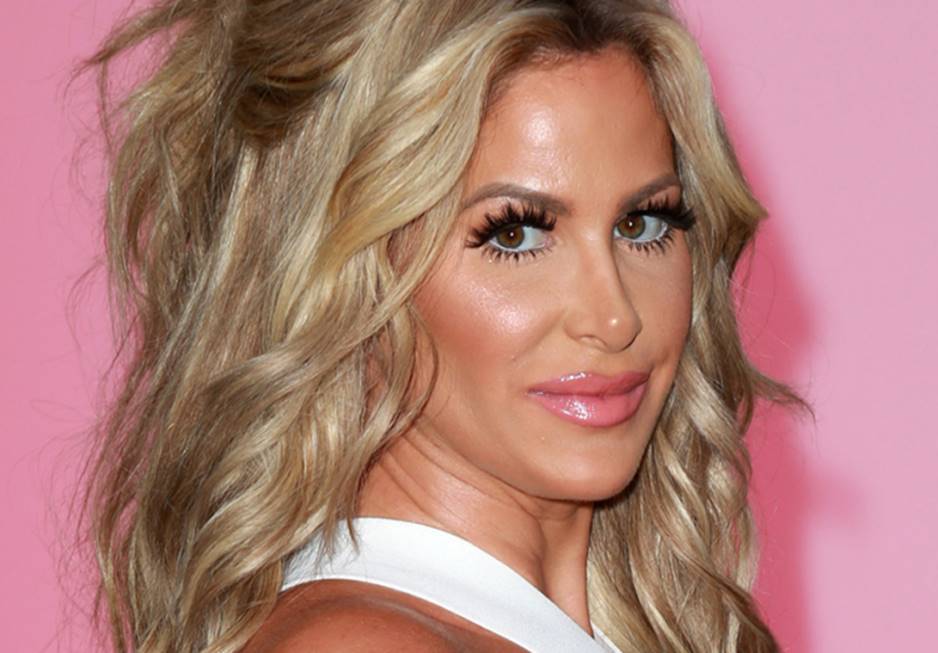 Aside from Botox, another secret that Zolciak has on why she doesn't seem to age is a skin tightening treatment called Uthera.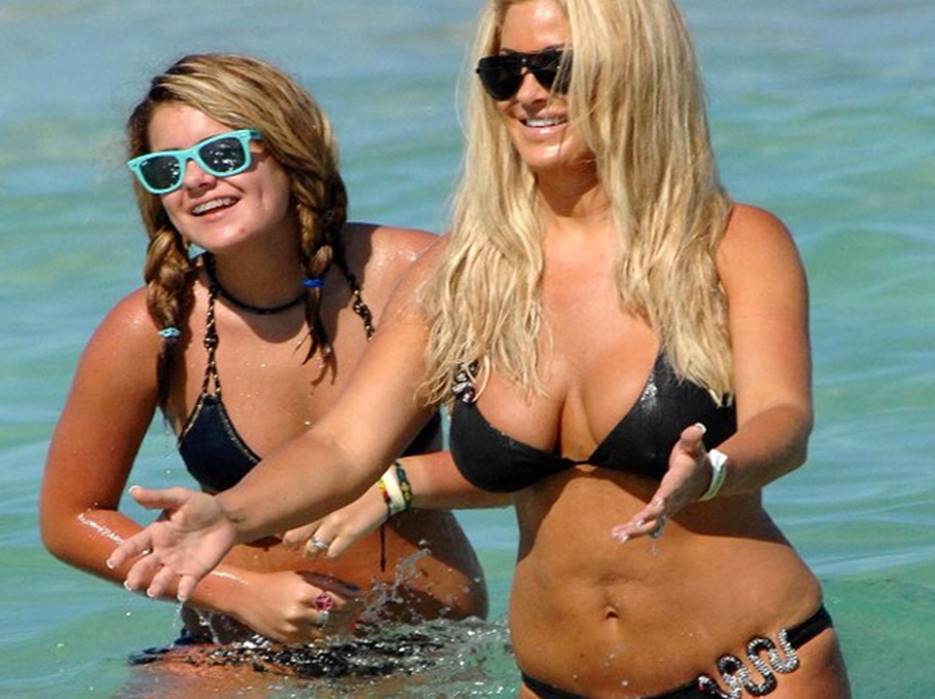 Zolciak is one of the celebrities who went for breastfeeding. However, that made her breasts sag so she decided to go under the knife.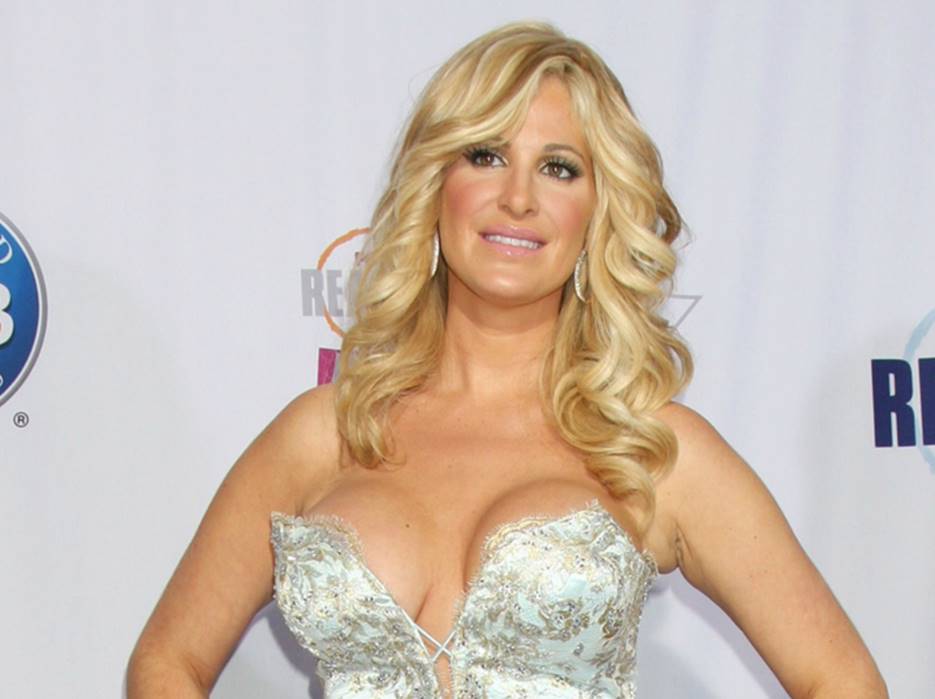 She admitted to having her breasts done, which made them look fuller and bigger. As you can see, the sagging is gone.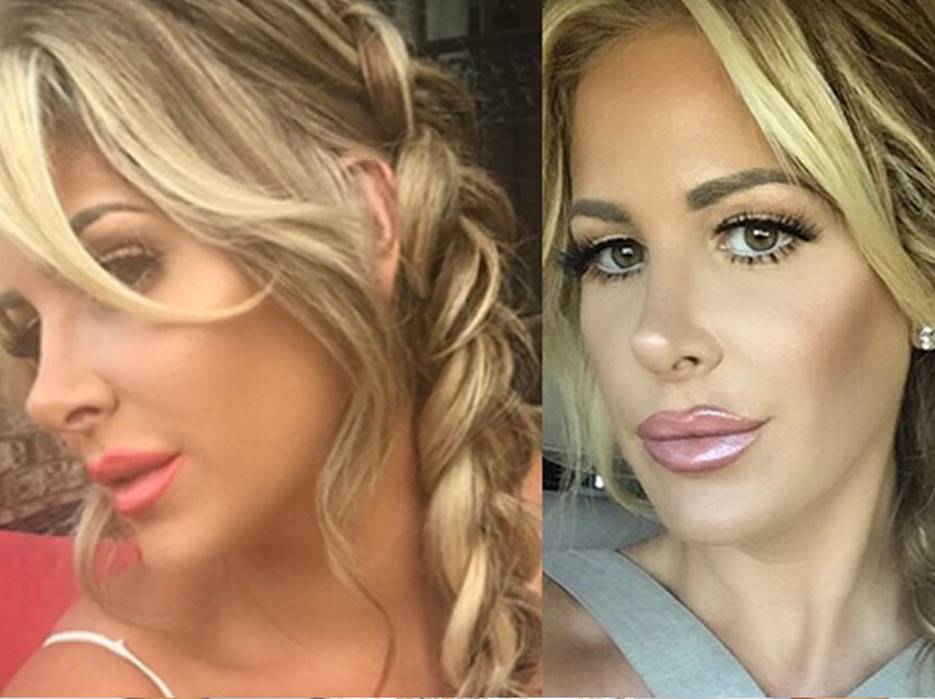 The celebrity and entrepreneur however denied having her nose done, although her nose looks more pointed up on her newer pictures.